Safe Families Informational Meeting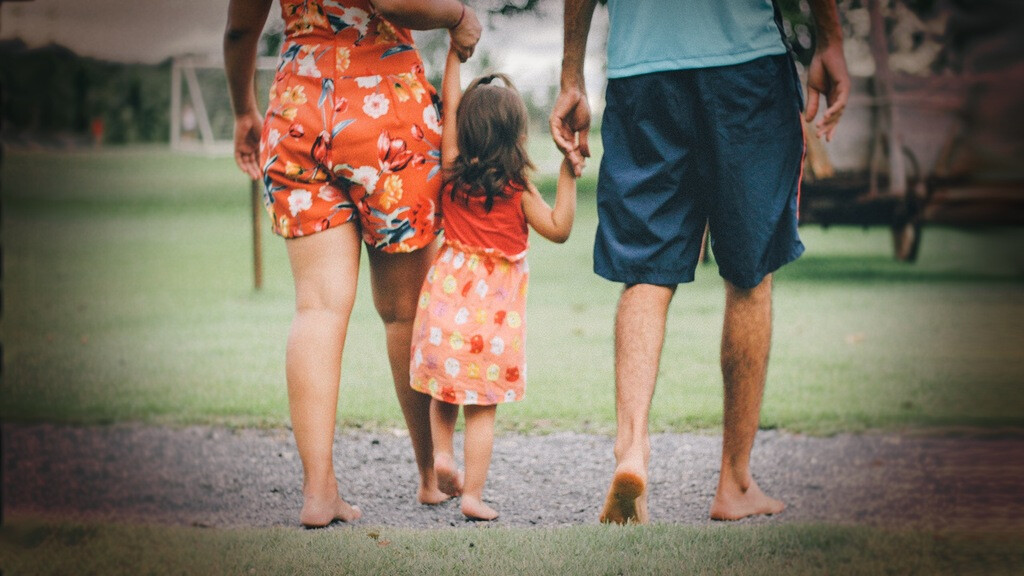 November 2, 2023 6:00pm
Would you like to learn more about the ministry of Safe Families/Strong Families and serving families in need?
This will be a monthly informational meeting hosted by Olive Crest, who we partner with in ministry.
As a partner with Olive Crest, you help break the cycle of child abuse and enable at-risk youth and families to become healthy, productive citizens. Learn how to become a foster family or a host family with Safe/Strong Families for Children at our orientation on the first Thursday of every month.
Register HERE and also let our Safe Families Team at Flood know you'll be attending. You can contact them at
Questions? Or, questions about how you can support a Safe Family/Strong Family at Flood who is hosting children (with diapers, food gift card, etc)?