All Ages Group - Flood Church Rm 206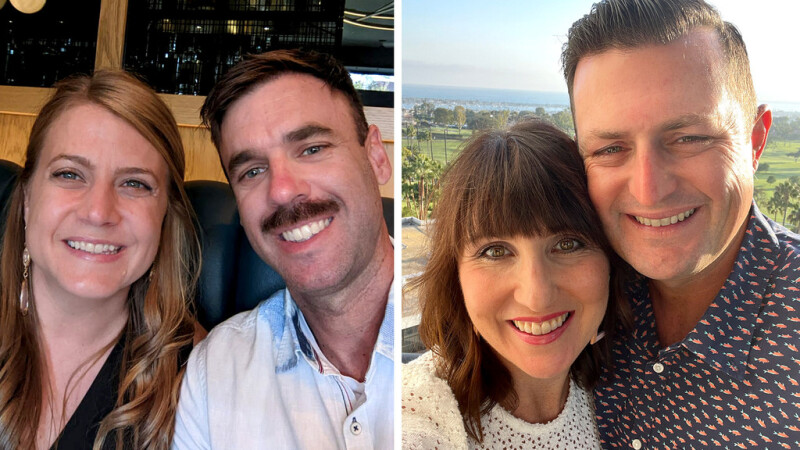 Description
*** KIDS WELCOME ***

LEADERS: Adam & Corrie Klekowski, and Kate & Michael Jackson, have been leading this group for over 5 years. We enjoy delicious food, good story telling, and building meaningful community.

THEME: Cultivating Community on Mission Together

DESCRIPTION: We desire to create a multi-generational community that seeks to live on mission together. All ages and life stages are welcome. We share a meal together, have a time of biblical discussion and personal reflection. We also seek ways to actively love our neighbor.

DATES: Sundays from 12pm-2pm, twice a month: 2/26, 3/12, 4/2, 4/23, 5/7 and 5/28.

LOCATION:: Flood Conference Room 206 (upstairs next to reception)

NOTE:: Please bring your own lunch. You can store items in the upstairs fridge or pickup something after church.

CONTACT: Adam Klekowski .