Coed Young Adults Group (20s)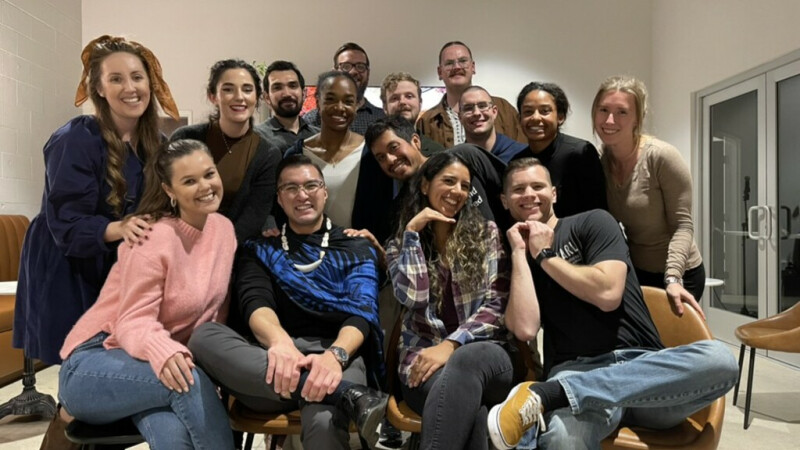 Description


LEADER: Aaron Herrscher has a passion for pursuing Christ together as people in their 20s.

DESCRIPTION: Our group meets the 1st and 3rd Wednesday of the month. We have a high value for building friendships, knowing and being known, while walking with Jesus through all of life's ups and downs. We engage in Scripture, Spiritual Practices, food, and enjoy hanging out with one another throughout the month.

DATES: Wednesdays, twice per month: 2/1, 2/15, 3/1, 3/15, 4/5, 4/19. 5/3, and 5/17

LOCATION:: Flood Conference Room 206 (upstairs next to reception)

CONTACT: Aaron Herrscher .