Coed Group (Open to All) - Flood Church During Youth Group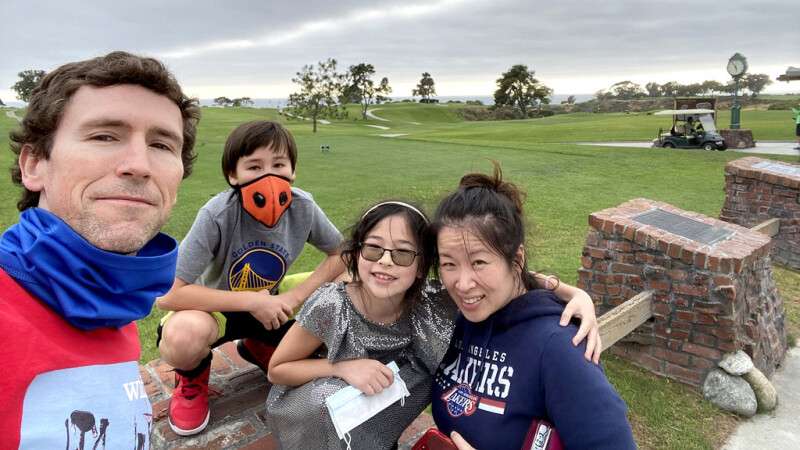 Description


LEADERS: Kyle and Swee Hubers live in Carmel Valley with their two children, Cole and Cierra Hubers. We serve Jesus as financial professionals at LPL Financial in UTC La Jolla and have lived in San Diego for nearly 20 years.

THEME: Leave Empty Promises Behind and Embrace the Hope That Matters

DESCRIPTION: DESCRIPTION: Idolatry can be so subtle that it strains our relationship with our Father, our families and our friends. This semester, our group will echo Flood's series on idolatry by studying Tim Keller's book "Counterfeit Gods," which "exposes the error of making good things 'ultimate' things." We will take this journey as a group through hearing and connecting to each other's struggles, and abandoning the things that stand in the way of the enrichnig life with Jesus that delivers our deepest desires.

NOTE: Youth Parents are invited! We meet at Flood during youth group.

DATES: 2nd and 4th Wednesdays (2x/mo), September 13 - December 13, 7:00-8:30pm.

LOCATION: Flood Church, Rm. 206.

CONTACT: Swee Hubers .