Women's Group - Bible Study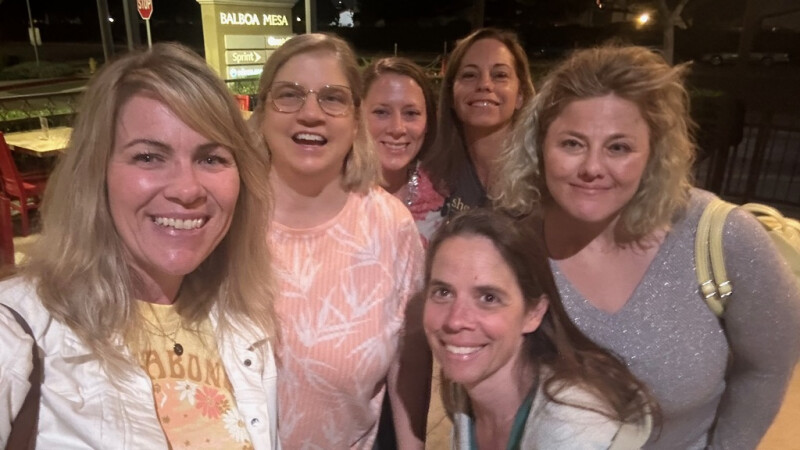 Description
LEADER: Shirley Huynh is passionate about women studying the Bible, walking out their faith with each other, keeping it real, looking to Jesus, praying constantly and encouraging each other in life!

THEME: Bible Study on Haggi (plus another study described below too!)

DESCRIPTION: This fall, our group will be doing a Bible Study called "Take Courage" by Jennifer Rothschild, which is a 7-session study on Haggi. Following that study, we'll do a 4-session Bible Study called "Grateful" by Lifeway Women. We'd love for you to join us! We'll meet for study and discussion via Zoom with some in-person meet-ups as well.

DATES: Thursdays, 9/7-12/7, 6:30-8:30pm

CONTACT: Shirley Huynh .