Merry Christmas! What a year it has been!
We moved into our church home last March, experienced growth in our Sunday gatherings and group life, held baptisms, hosted youth events, recently threw our first ever Holly Jolly Christmas Party and so much more! We are grateful for the many experiencing the hope and healing found in Christ in and through our community.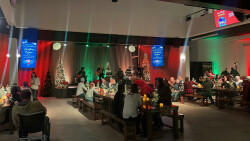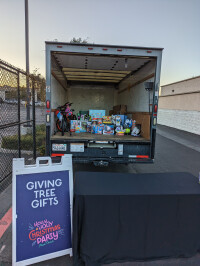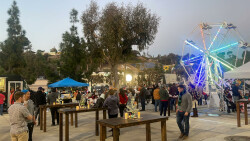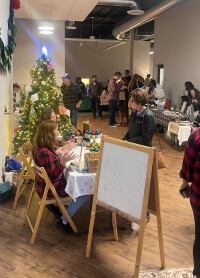 This past month we have been sharing Holly Jolly Moments, encouraging ways your giving has allowed us to bless others locally and globally. We gave a grand total of $45,000 away to our friends providing housing in Tijuana through Amor Ministries, to relief supplies through Mexican Medical Ministries, to outdoors equipment for UpCountry and to unique needs identified by our three church plants in Malawi, Africa. I have been encouraged by our generosity and hope you are as well!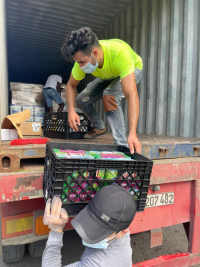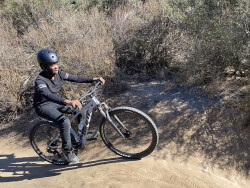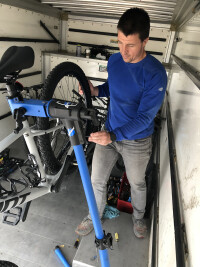 As the year comes to a close, I have been reflecting on God's goodness to me and our community. I am grateful to be on this journey with you and look forward to what 2023 has in store for us. If you have any unique prayer requests, please let me know. I would also appreciate you considering Flood Church in your year end giving. We could not do what we do without your support.
As a reminder, our Christmas Eve gatherings are 3pm and 4:30pm. We will not be gathering this Sunday, December 25th or next Sunday, January 1st. I look forward to being together for worship again starting Sunday, January 8th at 10am.
Have a Merry Christmas and Happy New Year!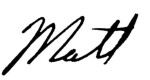 Pastor Matt