Join us at our next event!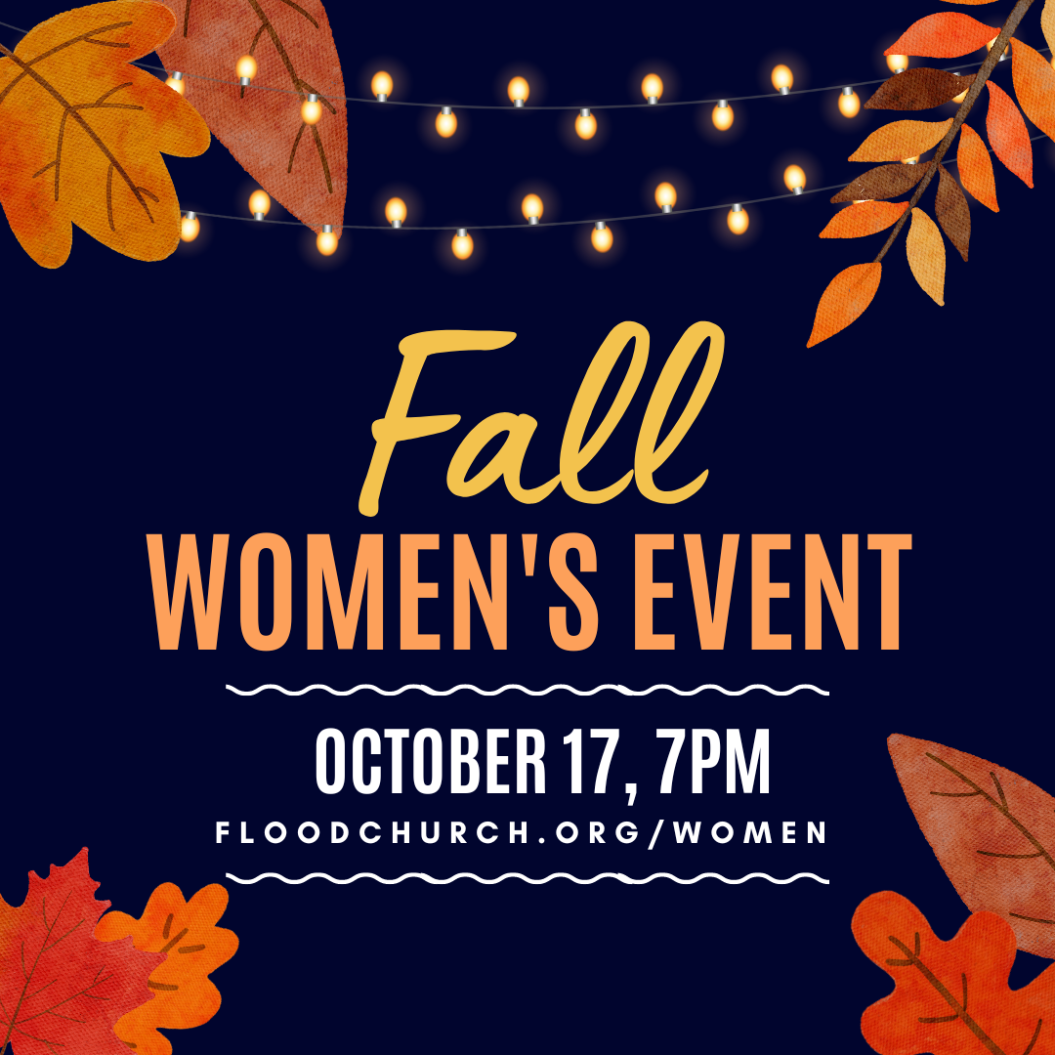 Monday, October 17th, 7pm, Auditorium
This event will be for women of all ages, and will include a time of worship, an inspiring word from our speaker, and time to connect with one another. No cost. Bring a friend!
Speaker: Grace Wilkinson, Pastor/Spiritual Director
Title: Invisible Pillars: Miriam the Prophet
Description: One of the most well-known characters in the Bible is the prophet Moses - he spoke with God, received the 10 Commandments, wrote the first five books of the Bible, and delivered the Israelites out of slavery in Egypt.
But before Moses, there was Miriam. What's more, without Miriam, there would be no Moses.
But who is Miriam? And what, exactly, did she do? Join us as we continue our workshop series Invisible Pillars: Living Portraits of the Women of the Story of God, as we explore the life and contributions of this leader, prophet, sister, teacher, and truth-teller.