Join us at our next event!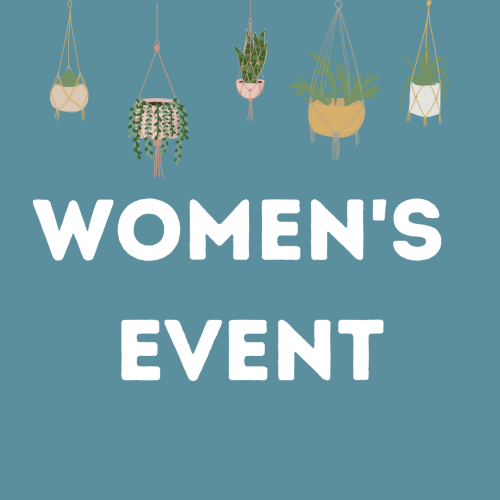 Monday, August 15th, 2022, 7:00-8:30pm, Flood's New Building
Guest Speaker: Rebecca Ching, LMFT
This event will be for women of all ages, and will include worship, a message from our speaker, and time to connect with one another. Details will be ready soon! RSVP with the link below.