Upcoming Events
Monday, March 20th, 7:00-8:30pm, Cafe
Join us for a night of worship and reflection in the Cafe! During our time together, we'll have the opportunity to worship through music, hear scripture, reflect, pray, and connect with one another.
Psalm 59:17
You are my strength, I sing praise to you;
you, God, are my fortress,
my God on whom I can rely.
Event Details:
Monday, March 20th, 7:00-8:30pm, Cafe, 4772 Alvarado Canyon Rd, San Diego, CA 92120
This event is for women of all ages. If youth parents would like to bring youth-age daughters to the event with them, they are welcome to do that.
Coffee and snacks provided.
Free event.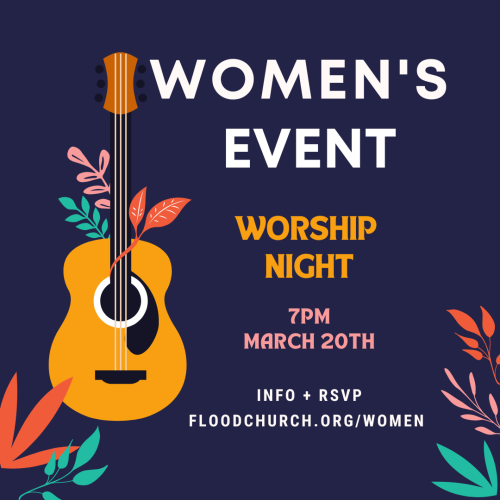 Save the Date for our annual Women's Reflective Retreat!
Save the Date for our 2023 Women's Reflective Retreat with facilitator Linsey Wildey at Mission Bay, Saturday, May 6th. More info and registration to come!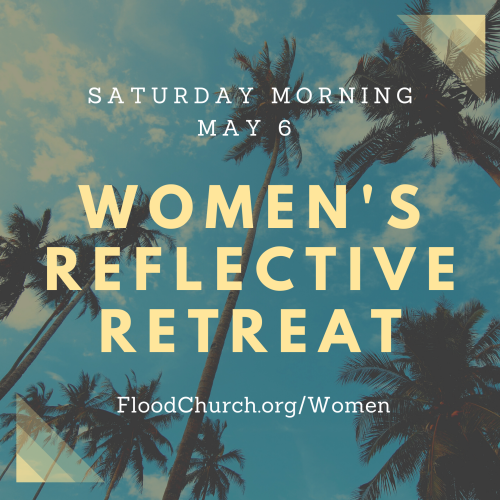 Dates for additional 2023 Women's Events will be posted soon. And, Women's Groups for 2023 will be posted by January 22nd! Stay tuned!