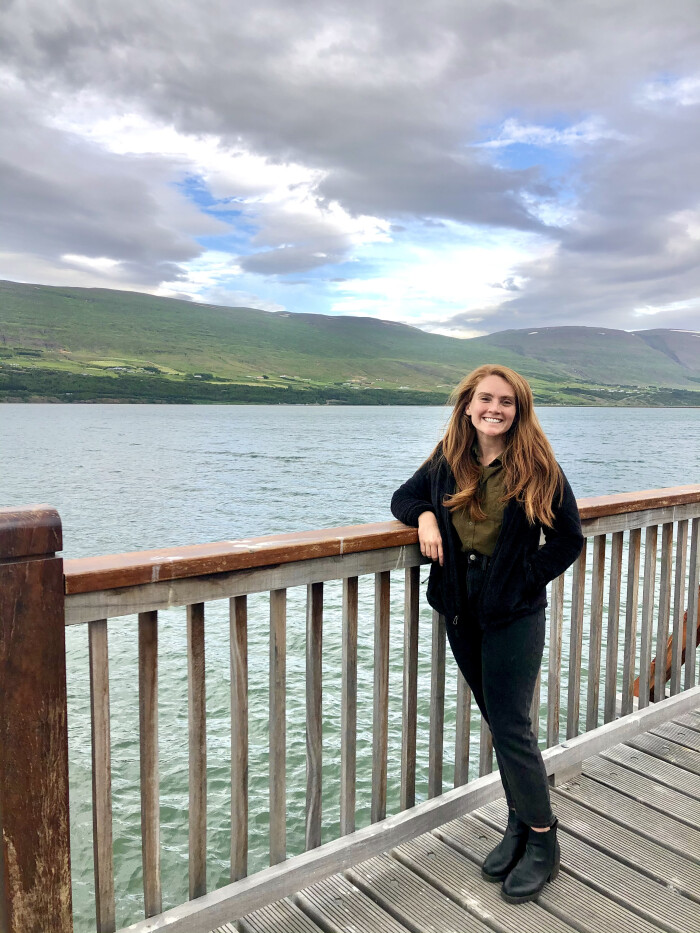 After over a year of searching, we are excited to welcome our new Youth Director, Rachel Koch (pronounced cook), to our community! Rachel grew up in San Diego and recently graduated with a Masters of Divinity from Denver Seminary. Right at the beginning of the pandemic, she married Ethan and they look forward to getting settled here in San Diego together. Rachel has a tremendous heart for seeing youth transformed by Jesus. Get to know her a bit more below and feel free to introduce yourself on a Sunday.

We are also profoundly grateful for the interim leadership that Josiah Helton has been providing to our youth ministry. He will help Rachel transition into her new role, join our youth at camp at the end of the month, and then his interim role will come to a close. Job well done Josiah!!

What are your favorite foods? My favorite foods are Thai curry, Ahi Poke, and all Trader Joe's snacks.

If you could travel anywhere, where would you go? I would love to go to Turkey, Guatemala, and Croatia.

Do you have any nicknames? Yes! Rach and Ray are what my friends and family call me.

What are you favorite parts of San Diego? La Jolla Shores and Torrey Pines State Beach were my go to spots when I was growing up here. However, moving back I am really excited to explore North Park and Kensington.

What did you want to be when you grew up? I wanted to be an event planner when I was growing up because I love celebrations, good food, and lots of joy.

What has Jesus been teaching you lately? Jesus has been teaching me to trust just taking one step at a time with Him. As a planner I want to jump ahead in life, yet He is slowing me down and grounding me in daily gratitude.

What are you excited about for Flood Youth? I AM SO EXCITED FOR FLOOD YOUTH! I cannot wait to get to do life with families, students, and parents here at Flood. Getting to know students and families stories and passions brings me a lot of joy. I have great hope for what the Lord is preparing for Flood Youth.
Flood Youth meets every Sunday at 10am upstairs in the Youth Room and on Thursdays at 7pm. For more info about our youth offerings and summer calendar, checkout FloodChurch.org/Youth