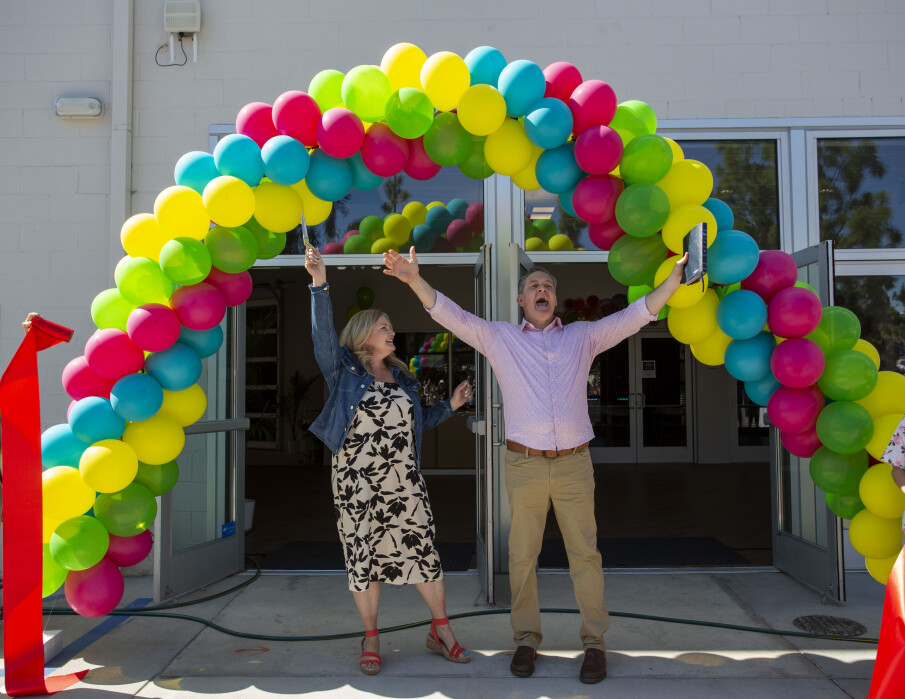 Pastor Matt and Roxanne Hammett cutting the ribbon of our brand new church home.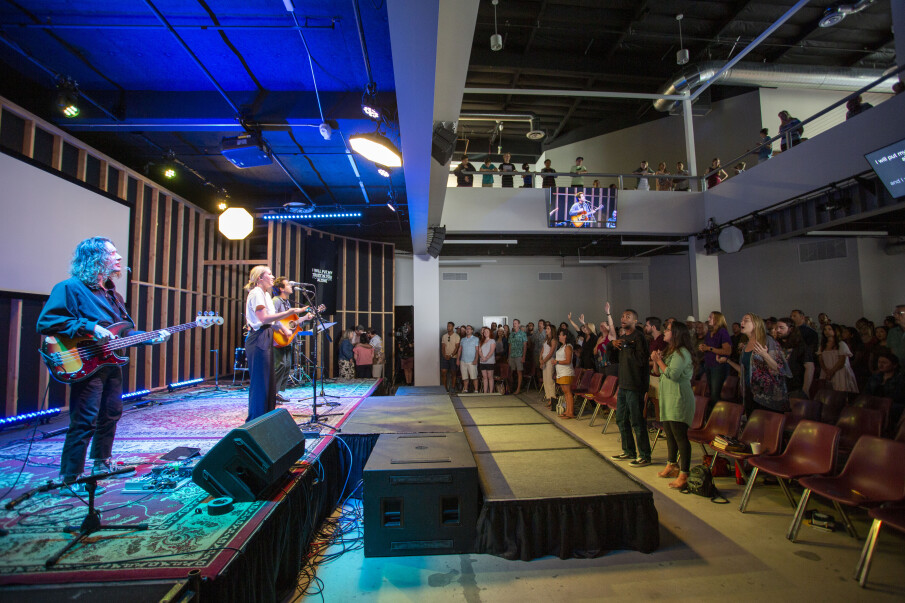 Grateful for a full house of worship as we dedicated our building to the Lord.

Thank you to the many who were able to join us at our Building Dedication this past Sunday! It was an exciting and meaningful celebration. Thank you to the staff and volunteers for helping create such a memorable and unique day. This was our largest attended gathering to date and we know it could not have been possible without the faithful and sacrificial giving of so many across the last 3 years. Thank you!

We wanted the celebratory season to continue! You are invited to join us this Sunday at 10am, as we welcome a special guest speaker, Todd Lollar. Growing up with cerebral palsy and bound to a wheelchair, Todd will share from his experience and invite you to discover how your greatest weakness, whatever it is, can be transformed by God's strength. Pastor Matt has been moved and encouraged reading his book, and is excited for us all to hear from him. Please invite others to join you! It will truly be a meaningful Sunday. Our regular Flood Kids will be offered.

Lastly, we wanted to provide one last opportunity to give towards our latest church plant in Malawi, Africa ... Flood Mzuzu. They launched the day we opened doors to our new building! Give today at FloodChurch.org/Give

Thanks again for celebrating with us. We look forward to seeing you Sunday!