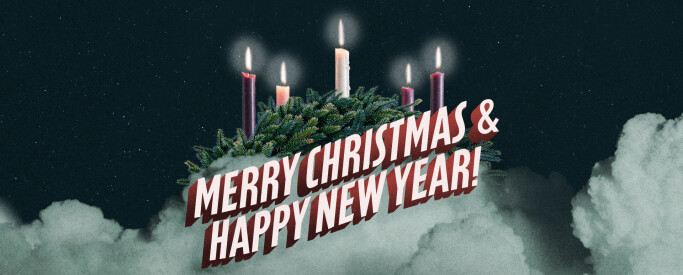 We hope you had a Merry Christmas and have a Happy New Year! As the year comes to a close, would you give Flood a year end gift?

We are looking forward to an exciting year ahead, especially as we move-in to our brand new building. We are seeing some great momentum on our project as we recently passed some inspections and have been so encouraged by recent gifts towards our project. In the past week we have seen children give from their savings, a family give $20,000 from a Christmas bonus and another give a $100,000 stock gift! Wow!!

No matter how big or small, your year end giving truly brings life to our vision as we seek to raise the final $500,000 necessary to fund this phase of our project and meet the needs of our General Fund. Please give to either fund today at DIVEintoFLOOD.com/give or contact our Executive Pastor at for assistance.
On behalf of the Flood Staff, Roxanne and I are so grateful for your participation in our community and look forward to a great year ahead for our church family!

Pastor Matt