Men's Retreat 2023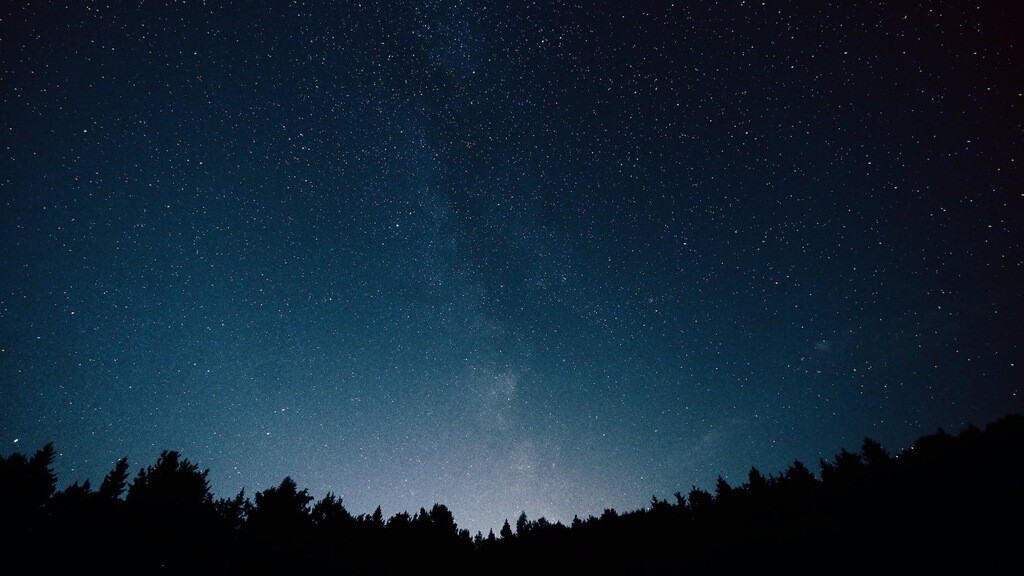 October 20, 2023 12:00am
Address: Rough Acres Ranch, 2750 McCain Valley Rd , Boulevard, CA US 91905
MEN'S RETREAT 2023
Join other Men October 20-22!
Arrive Friday (after work when you can); All day Saturday; Depart Sunday, 12pm.
We are going back to Rough Acres Ranch about an hour outside of San Diego. Our main goals are to create space for you to (re)connect with God, yourself, and other men. We all need this and we hope you'll join us!