Coed Group (Open to All): Following Jesus in Fruitfulness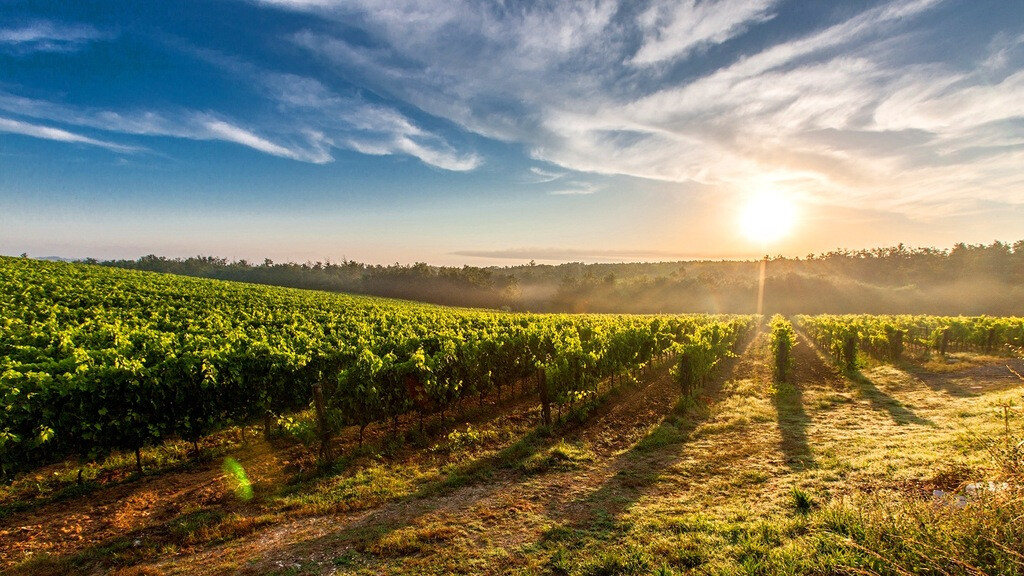 November 20, 2023 7:00pm
Address: Conference Room (206), 4772 Alvarado Canyon Rd, San Diego, CA US 92120
Room: Conference Room (206)
LEADER: Mark Schweer has been a follower of Jesus since the 70's. God has placed on his heart a burden for disciple-making and missions. He enjoys meeting with people over coffee and encouraging them in their walks with God. He is also an advocate for the gospel getting to places/peoples that have never heard of Jesus. He and Sherri have been married for 42 years, have four adult children and two grandchildren. They've been attending Flood for almost three years, having spent the previous 20+ years at College Ave Baptist Church, serving in the areas mentioned above.
THEME: Developing A Fruitful Christian Life - John 15:8
DESCRIPTION: Most of us want to live a fruitful and abundant life for God, but many of us feel that we're experiencing far less than that. In John 15, Jesus uses the analogy of a vineyard to illustrate His desire for us to live fruitful lives and to show key principles in how God moves us from where we're at to a state of 'much fruit.' Fruitfulness is an evidence of being Jesus' disciple and it glorifies God. We'll be using Bruce Wilkinson's 'Secrets of the Vine' book and Bible Study guide, plus supplemental Scriptural material to explore this theme. If you've wanted your life to become more impactful for God and His kingdom, consider investing some focused attention on this aspect of your discipleship to Jesus.
DATES: Monday evenings, 7-9 pm, for 8-10 weeks
LOCATION: Flood Church, Rm. 206
COST: $20 for book and workbook (participants can purchase on their own or from Mark).