Coed Group: Art of Storytelling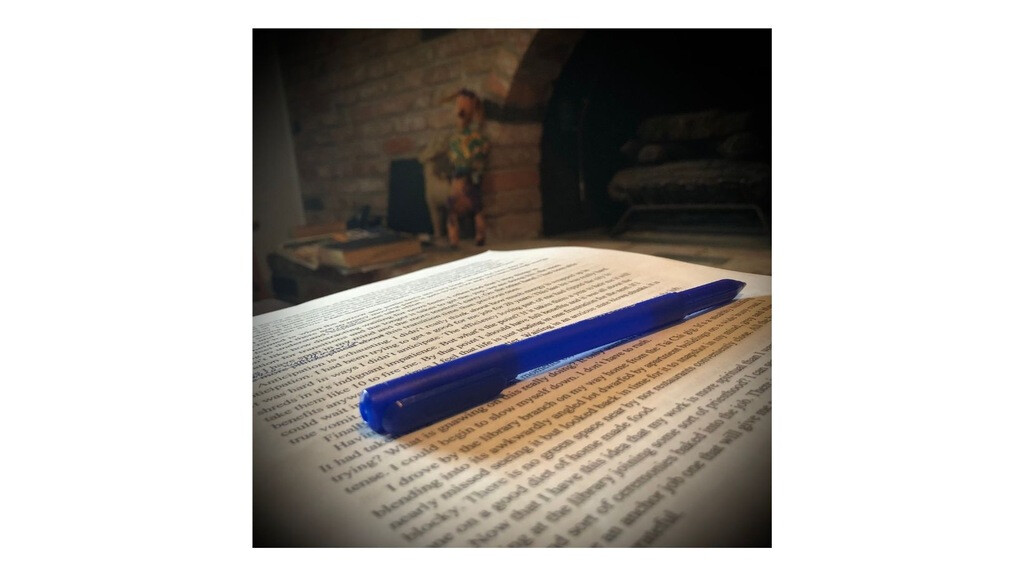 October 2, 2023 7:00pm
Address: Youth Room (201), 4772 Alvarado Canyon Rd, San Diego, CA US 92120
Room: Youth Room (201)
GROUP THEME: Community Through the Art of Storytelling
LEADER: Esther is a creative who loves helping people find growth and healing in the stories they tell. In her spare time she plays with string and folds her trash.
DESCRIPTION: This 8-week group will explore the art and practice of intentional story telling. A few topics covered will be practices that nurture story making, different kinds of stories, why stories matter and delivery methods.
DATES: Mondays, 7:00-8:30pm, from 9/25-11/13 at Flood.