Coed Group (Open to All) - Flood Church During Youth Group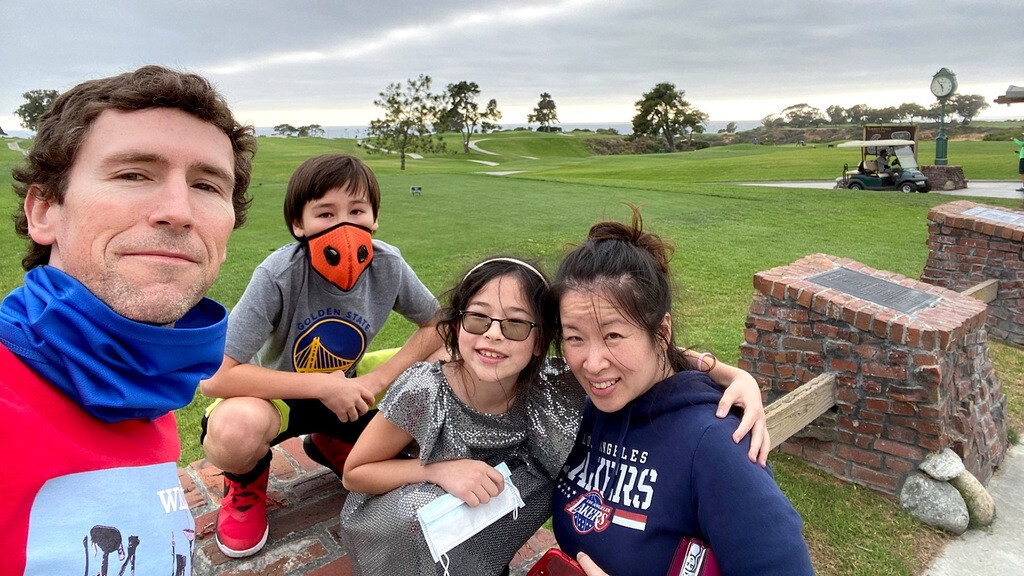 November 22, 2023 7:00pm
Address: Conference Room (206), 4772 Alvarado Canyon Rd, San Diego, CA US 92120
Room: Conference Room (206)
LEADERS: Kyle and Swee Hubers live in Carmel Valley with their two children, Cole and Cierra Hubers. We serve Jesus as financial professionals at LPL Financial in UTC La Jolla and have lived in San Diego for nearly 20 years.
THEME: Walking with Jesus through Luke's Gospel
DESCRIPTION: This group is open to everyone and will serve to connect and develop new and meaningful friendships with other Flood members. We will be studying the gospel of Luke in the New Testament, to learn from and be transformed by Jesus. We hope to apply how Jesus handled interactions with others to our everyday lives—communities and work. We desire to grow together, offer space to be vulnerable, and create genuine lasting friendships as we walk together with Christ through life's struggles and triumphs.
NOTE: Youth Parents are invited! We meet at Flood during youth group.
DATES: 2nd and 4th Wednesdays (2x/mo), September 13 - December 13, 7:00-8:30pm.
LOCATION: Flood Church, Rm. 206.