Child Dedications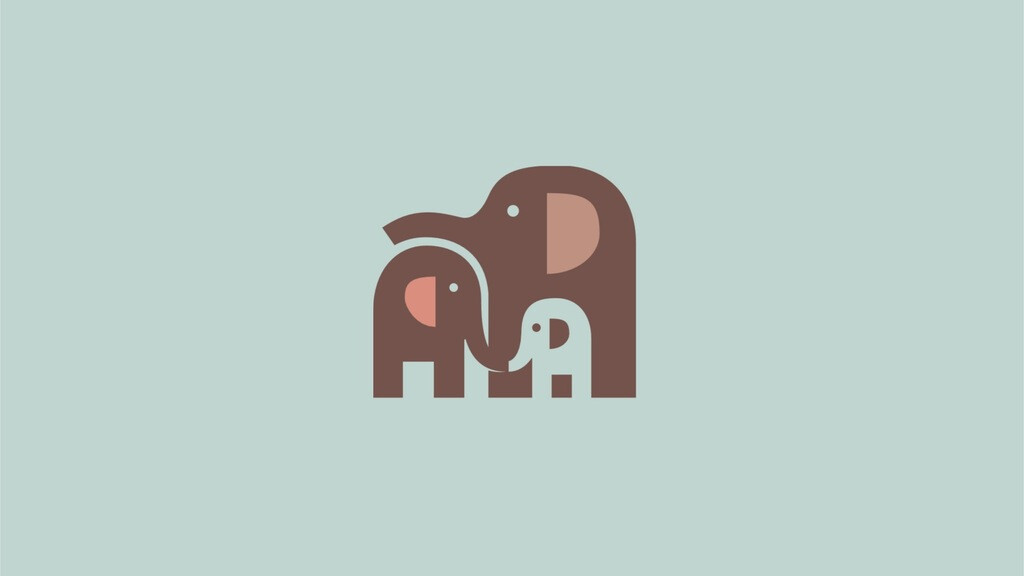 November 5, 2023 9:00am
CHILD DEDICATIONS
Sunday, November 5, 9am and 11am, Flood Church
Child Dedication is a covenant promise between a parent, their child and God. This celebration is a public pronouncement made by parents of their acknowledgement, understanding and commitment to their family and to Jesus Christ.
NEXT STEPS
Fill out the Child Dedication Application HERE.
RSVP to the Parent Workshop on October 8th, 9am:
CHILD DEDICATION PARENT WORKSHOP
Sunday, October 8th, 9am, Rm. 206
The Parent Workshop is a prerequisite for anyone wanting to dedicate their child with Flood Church on Sunday, November 5th.