Men's Group - Central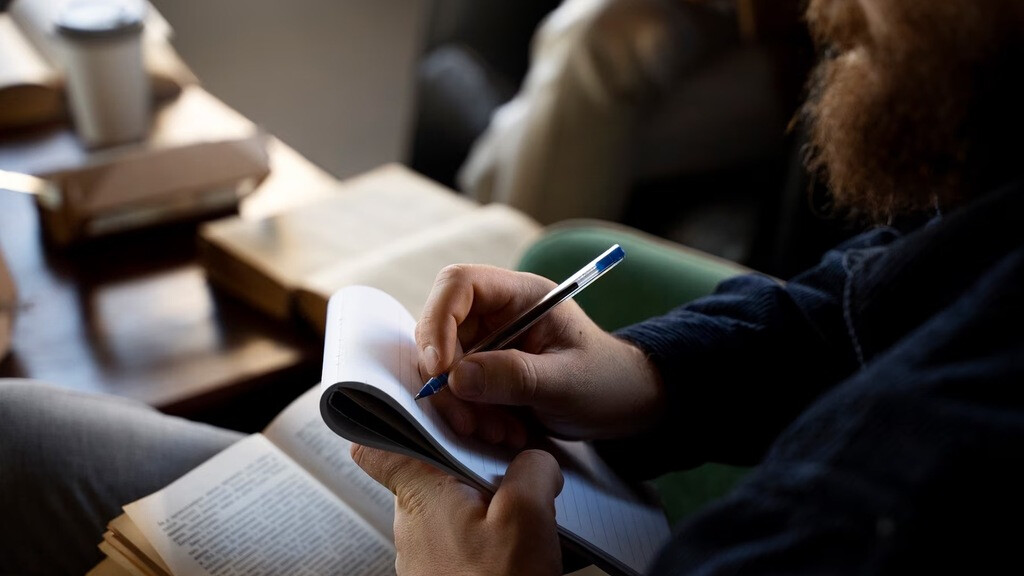 November 2, 2023 7:00pm
Address: The Boardwalk Indoor Amusement Park, 1286 Fletcher Parkway, El Cajon, CA US 92020
Men's Group - Central
When: Thursday, 7:00 pm - 9:00 pm
LEADERS:
Matt Hunter: I am 30 years old and having been attending Flood consistently with my wife Melissa since 2016. I am a software engineer for Teradata corporation here in San Diego, but have been working remotely since March 2020. Melissa and I got married in July 2020 and currently live in Chula Vista. I have been part of this men's group since 2017 and it has made a great impact on my life through our studies and time together. I enjoy playing and following professional sports and enjoy playing board games and spending time with family.
Matt Andreolli: have been attending flood for about 6 years and have been in this mens group for about 5 years. Right now my primary hobbies are family activities, working on our house, and taking naps ... when allowed. Being involved in our men's bible study has helped me to grow in my faith and become a better husband and father.
THEME: Paul's letter to the Romans
DESCRIPTION: We are a group of men working together to become better followers of Christ. Our group meets on Thursdays each week for a few hours and is anchored around breaking bread together, sharing in life's journey, and diving into God's word. We are diving into Be Wise: Proverbs, by Wiersbe. Our format is laid back and conducive to engaging on a deeper level.
DATES: Thursdays, evenings.