Indoor In-person Gathering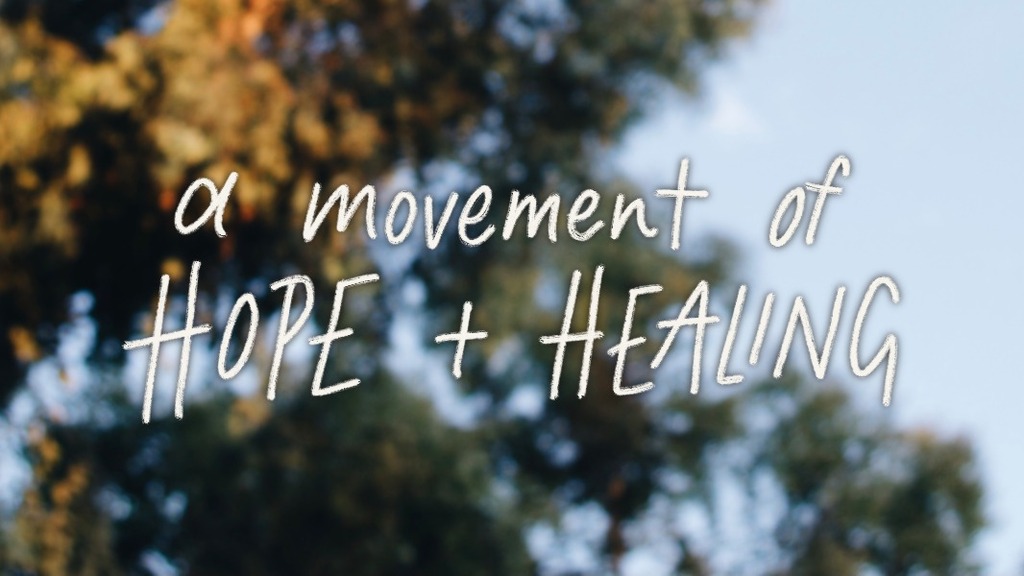 February 20, 2022 10:00am
Address: 4747 College Ave , , San Diego, CA 92115, San Diego, CA US 92115
Join us for a Sunday worship gathering in-person! Our indoor Sunday gatherings meet at 10 AM starting on June 6, 2021 at Adam's Hall at 4747 College Ave.
How many gatherings will be provided?
We will offer one worship gathering at 10am. Households will be seated together. A modified Flood Kids program for elementary aged children is available, but you must reserve a ticket ahead of time to participate as space is limited.
Our move to Adams Hall at CABC will be our final move until construction is completed on our property in October 2021.
Do I need a ticket to attend?
We will no longer be using a ticketing system for Sundays.
How long are the gatherings?
Our gatherings will be approximately an hour and a half.
Where do I park?
Follow the signage! We are renting from an existing church community that has graciously made space available for us. Please please park in the east lot, walk to the center of campus and head south. Adams Hall is located at the end of the walkway between buildings.
When do I have to wear a mask?
We are a community that is working hard to do what it takes to stay together. Following recent guidance, masks are now only required when indoors. You may remove your mask once seated, but please wear when singing. Free masks are available at the Welcome Tent.
Will we be singing congregationally?
Yes! Singing and praying together is vital to our worship. we do ask that you wear a mask while singing. This will feel a little different at first, but are trusting we can make this adjustment together. Masks are available at the Welcome Tent.
Will there be a flyer?
We will be utilizing DIVEintoFLOOD.com/Flyer. to access an online flyer that will include song lyrics, upcoming events and a digital Connection Card. Simply visit the page once you arrive.
What does seating look like?
We are encouraging social distance until new guidance is released, so groups will be seated as a household.
How will offering be received?
Ushers will be available to receive giving after the message or you can give at the Welcome Tent. We also always encourage giving at DIVEintoFLOOD.com/Give. or you can give cash/check at the Check-In Area.
Safety Measures
We are implementing enhanced safety measures to establish a lower-risk worship experience for our guests that includes:
– Households will be seated in a 6 foot zone and asked to remain throughout worship
– Requiring masks to be worn at all times (Update: Following new guidance, masks are now optional for the fully vaccinated when outdoors.)
– Health screenings for employees and volunteers
– Enhanced cleaning measures