Sunday Worship Gathering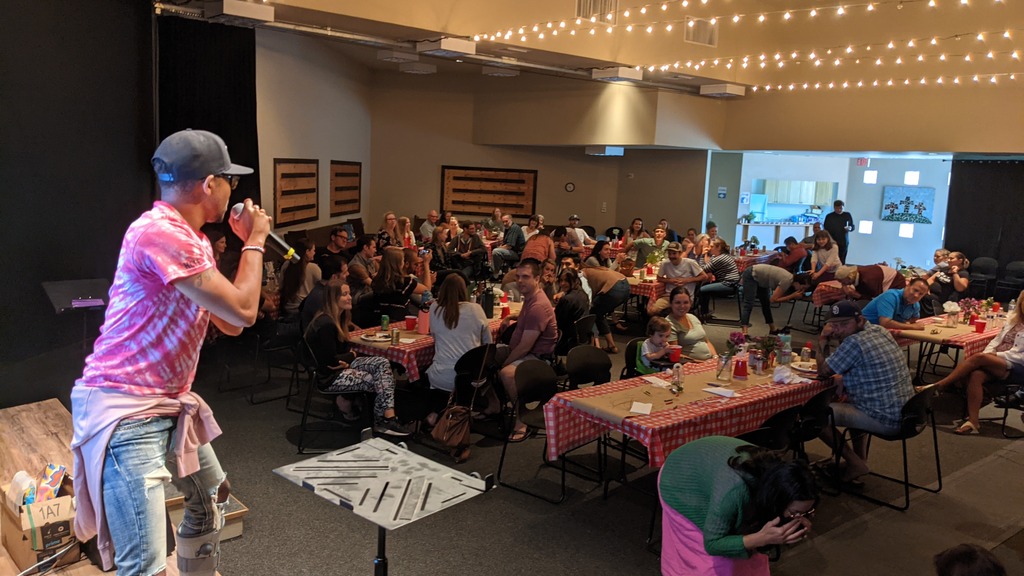 February 20, 2022 10:00am
Address: 4747 College Ave , , San Diego, CA 92115, San Diego, CA US 92115
Join us for a Sunday worship gathering in-person! Our indoor Sunday gatherings currently meet at 10am at Adams Hall at College Avenue Baptist Church at 4747 College Ave.
How long are the gatherings?
Our gatherings will be approximately an hour and a half.
Where do I park?
Follow the signage! We are renting from an existing church community that has graciously made space available for us. Please please park in the east lot, walk to the center of campus and head south. Adams Hall is located at the end of the walkway between buildings.
When do I have to wear a mask?
We are a community that is working hard to do what it takes to stay together. Following recent guidance, we are encouraging masks to be worn when indoors. Free masks are available at the Welcome Tent.
Will there be a flyer?
We will be utilizing FloodChurch.org/Flyer to access an online flyer that includes upcoming events and a digital Connection Card. Simply visit the page once you arrive.
How will offering be received?
Ushers will be available to receive giving after the message or you can give at the Welcome Table. We also always encourage giving at FloodChurch.org/Give