Following Jesus: A Discipleship 101 Course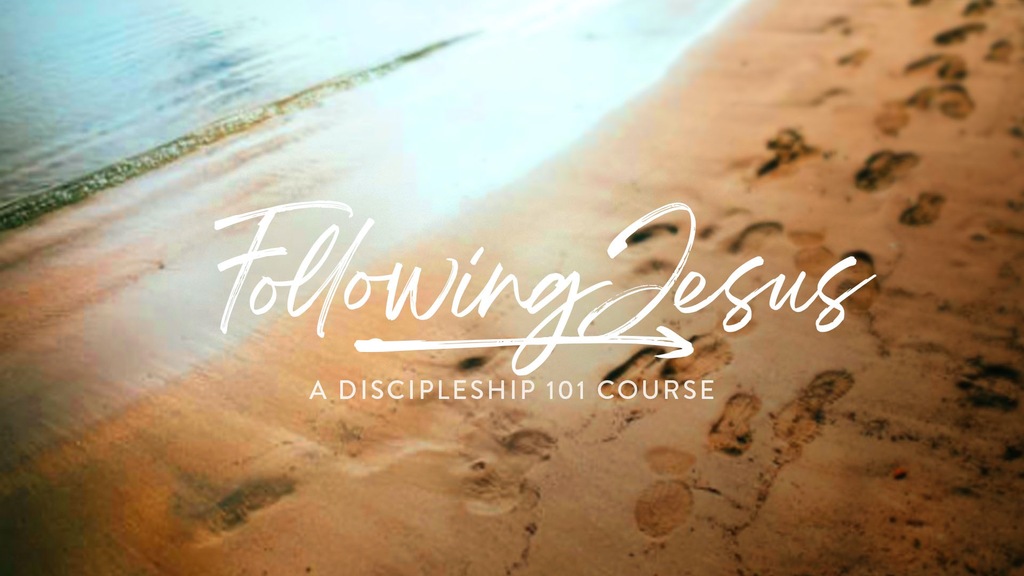 March 3, 2022 6:30pm
Address: Cafe, 4772 Alvarado Canyon Rd, San Diego, CA 92120, San Diego, CA US 92120
Room: Cafe
A 12-week course on responding to Jesus' direction in the Gospels.
Thursday nights, 6:30-8pm, February 10 - April 28, New Building Cafe
Jesus said, "…go and make disciples of all nations, baptizing them in the name of the Father and of the Son and of the Holy Spirit, and teaching them to obey everything I have commanded you." Matt 28:19,20a
One of the identifying marks of a disciple of Jesus is that they follow everything He has instructed. After two weeks of laying a foundation, we will focus our discussions on ten commands Jesus gave to those who would follow Him. Our aim will be to understand and more fully follow what Jesus told us to do.
Email Mark to Signup.