Women's Group - Zoom Video Bible Study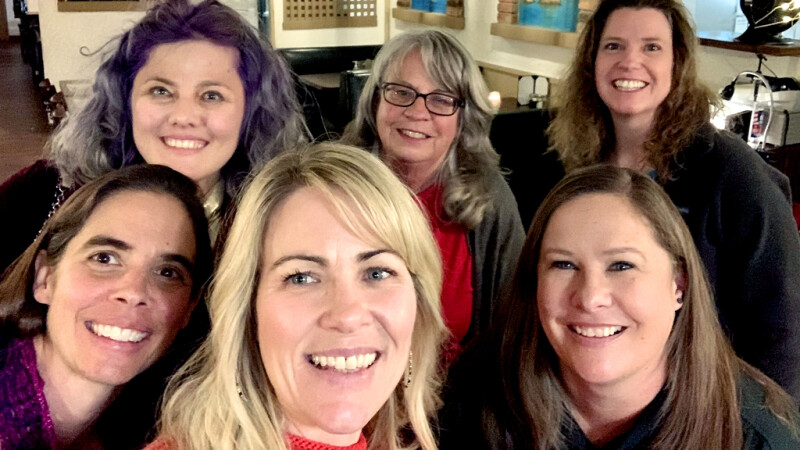 Description
LEADER: Shirley Huynh is passionate about women studying the Bible, walking out their faith with each other, keeping it real, looking to Jesus, praying constantly and encouraging each other in life!

THEME: Bible Study (Zoom, Video Study)

DESCRIPTION: This spring, our group will be doing a Bible Study called Breath by Priscilla Shirer for 5 weeks, then Rahab: Tracing the Thread of Redemption by Nancy DeMoss for 6 weeks. Both of these studies include a video series we will watch together and discuss via Zoom (because we are women from all over San Diego) with some in-person meetups planned too. The studies will also include an optional workbook for personal study and time in the Word.

DATES: Thursdays, 2/23 - 6/1

CONTACT: Shirley Huynh .