Moms' Group - Santee/La Mesa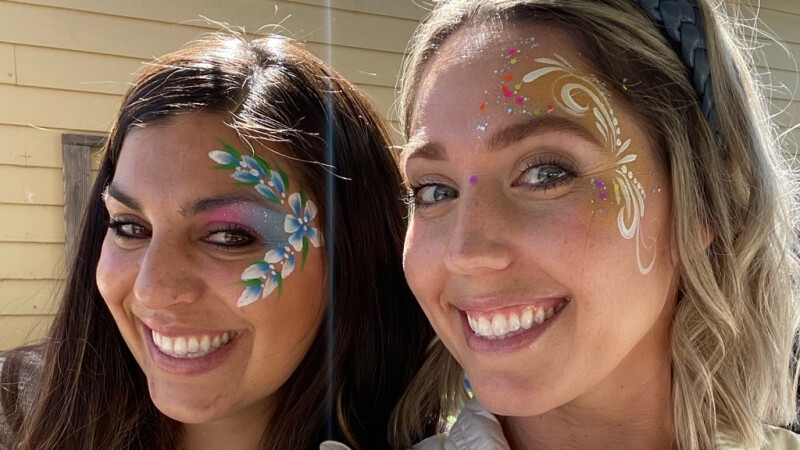 Description
LEADERS: Ashley Foster and Rachelle Agustin are each moms of 3 little ones. They enjoy the laughter that only stories of motherhood can bring, as well as creating a space for moms to come and just be, with community and Jesus.

THEME: Cultivating God's Presence in our Homes

DESCRIPTION: The focus of this group is centered around how we teach and share Jesus to our kids, and how we cultivate God's presence in our homes. We are a no homework group! We read, discuss and pray at our meetings. We typically use scripture and devotional content geared towards mom life.

DATES: Friday Nights, twice per month in Santee/La Mesa, 1/20 - 5/19

CONTACT: Ashley .