Multi-Generational Group - East County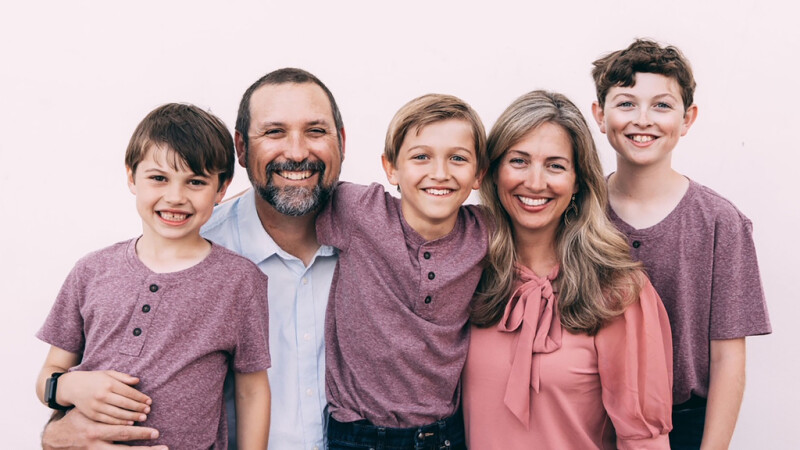 Description
*** KIDS WELCOME ***

LEADERS: Brian & Brian and Nikki Leonard are from East County and are excited to build local community. They have three grade school aged children and love the sciences, arts, and connecting with other individuals/families. .

THEME: The Gospel of Mark & Building Local Community

DESCRIPTION: Our home group will strive to build lives that look like Jesus by looking outward while looking inward. Home group meetings will include bible study on the gospel of Mark (inward) coupled with discussion about how we can each look to our immediate communities to look outward. We are interested in creating local, intergenerational community throughout the week. Young and old are welcomed, but children will be playing independently during the group discussion (no paid child care).

DATES: Thursdays, 6:00-8:00pm, September 21 - December 7

LOCATION:: Leonard Home

CONTACT: Nikki Leonard .